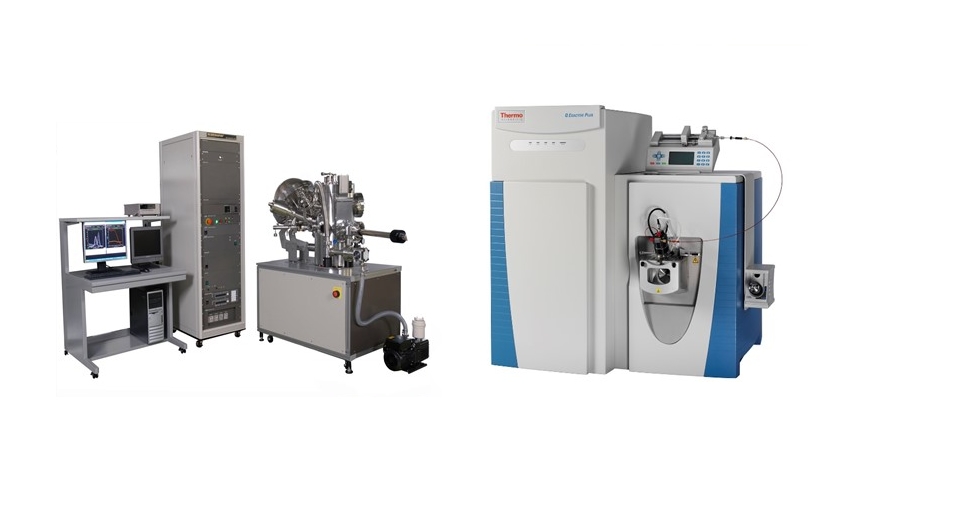 Instrument Center
The Central Regional Instrument Center was established in 1982. The Center originally was designed in line with the research characteristic of Taichung region. Hence, the emphasis of resources was on agricultural and biological analytical Instruments.
In 1996, the Center was renamed "Instrument Center", affiliated to the Office of Research & Development of Chung-Hsing University. For more then 35 years, we have been providing services to all universities, research institutes and industrial R&D departments. Currently, there are more than 20 items of instrument offering service for different categories.
Instrument Center plays an important part in developing of chemistry, material, environmental and biological science and for promoting research level keeps on advancing. Upgrades of the existing instruments and new research tools will be installed year by year. Instrument Center will continue to support future researching and development efforts by maintaining its standard of excellence in Taichung region.